Admin Leaders in International Schools - Leadership Development Course
11 June 2021
Who will benefit from this training?
This leadership development course is for admin leaders in international schools, such as directors/heads of department and assistant heads of department in: HR, admissions, finance, admin, marketing, facilities management, IT support, etc.
Format of training
There will be three separate 3-hour live online (via Zoom) modules with gap tasks between the sessions. As well as developing leadership skills, there will be priceless time to reflect on own practice and discuss ideas with others.
Participants will receive training materials and those who complete all tasks and attend all the training modules will receive a certificate.
Course content
Module one (7 May 2021): How to enthuse, inspire and build agile teams. COMPLETED
Module two (21 May 2021): Effective communication techniques. COMPLETED
Module three (11 June 2021): Giving feedback and having tough conversations.
Total cost for the 3 modules: £135 per participant (discount for >1 from the same school)
By the end of the training, participants will have:
Learned when to use different motivators and how to avoid using de-motivators;
Knowledge of what factors are important to build agile teams;
Examined a range of effective communication techniques;
Explored aspects of good practice for presentations, meetings and email;
Practised giving feedback in a range of common situations found in international schools;
Used a framework to plan and deliver more difficult conversations.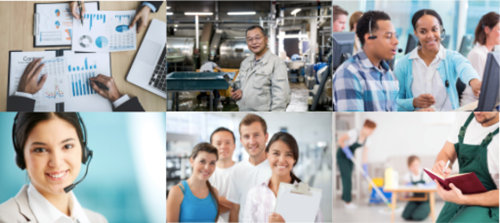 What previous participants have found useful:
I enjoyed having group activities with my colleagues & new people. (British School Tokyo)
Very informative and a good guide (SCIPS)
Key topics such as Trust and Courage (Tanglin Trust School)
I liked the practical examples. Extremely helpful. (British School Delhi)