Communicating Well with Parents
"The new relationships that teachers are having to form with parents is one of the greatest challenges to their professionalism in the postmodern age." Andy Hargreaves
Training overview:
This practical and engaging in-school training course examines how to build positive relationships with parents and what to do if things start to go wrong.
The course will develop:
Understanding of different parental expectations
Awareness of when to use various communication channels
Ways to deliver exceptional customer service
Knowledge of ways to build trust and confidence of parents
Confidence to handle more demanding parents
Knowledge and action to take to deescalate a potential conflict
 By the end of the course participants will:
Understand the importance of building relationships with all parents
Know how to use different communications effectively according to the situation
Have understanding of ways to deal with more demanding parents
Have strategies to deescalate problematic issues
Who is this training for?
All teaching staff who may interact with parents.
(We have similar training for front office, marketing, admissions and other admin staff who deal with parents; please contact us for further information).
Course format
This training can be delivered face-to-face or live online via Zoom. A variety of training resources (case studies, video etc) will be used to engage and challenge participants.
Duration: 3 hours (can be 2 x 1.5 hours if live online)
Please contact us to discuss your requirements.
What participants have said
"Thanks Richard. The training was just what I was looking for." IAPS Headmaster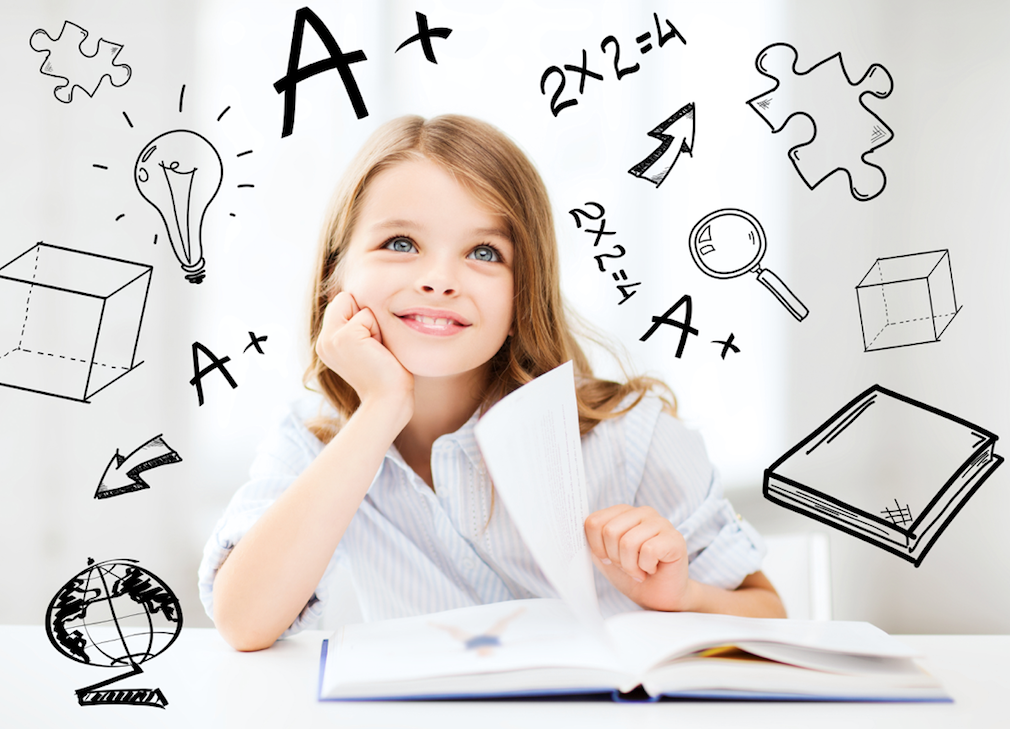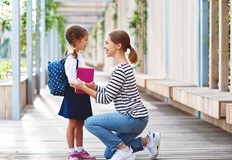 Click here for a published article we wrote regarding parental engagement.