Higher-Order Thinking Skills
"development of their study skills, including the ability to draw upon a suitably wide range of sources and to develop higher-order skills, including the ability to analyse, hypothesise and synthesise." (ISI Handbook 2018: A6 Study Skills)
Training details
This practical in-school training course examines the nature of higher-order thinking skills and participants are given a large number of practical ideas and activities that can be adapted and used in their own classroom. Participants will share ideas with each other as well as consider how their own planning and delivery of lessons can be even better to further develop their learners' higher-order thinking skills.
Who is this training for?
Any teaching staff.
By the end of the course participants will:
have further developed their understanding of higher-order thinking skills;
been exposed to a number of useful practical classroom activities across various subjects;
reflected upon and taken steps to improve their own planning to extend their use of higher-order thinking skills activities.
Course format
This training can be delivered live online or in-school as part of a training day or as an after-school 2 or 3-hour twilight session. Please contact us to discuss your requirements.
What participants have said
"Thanks Richard. The training was just what I was looking for." IAPS Headmaster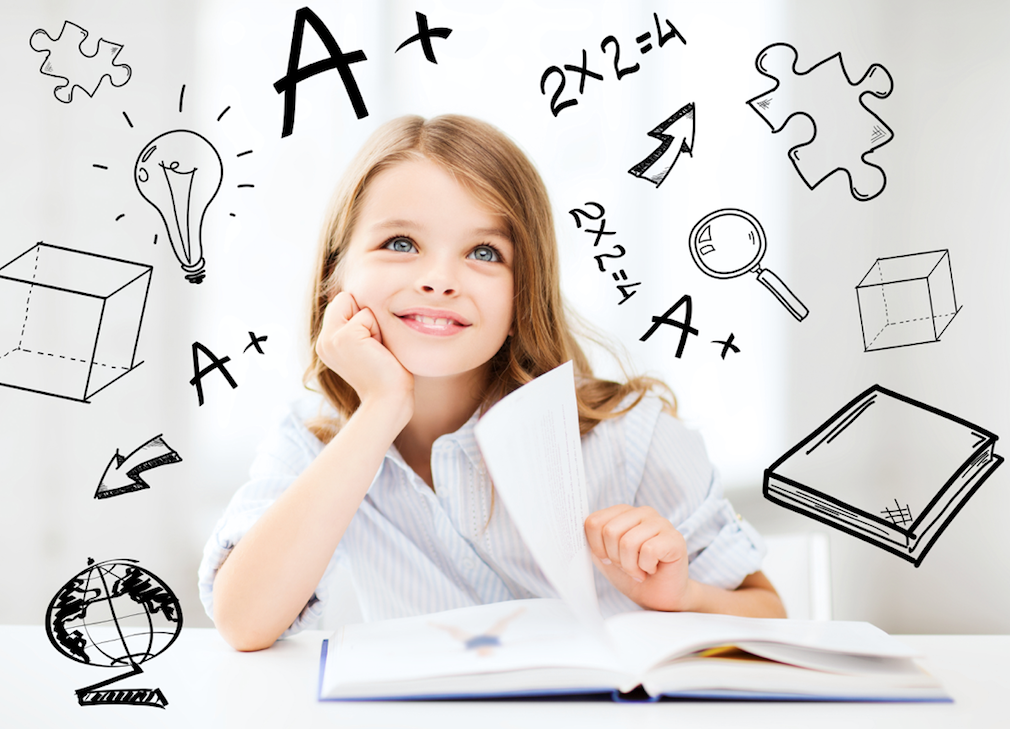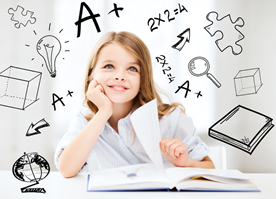 An overview of our 2020/21 training options for independent schools can be found by clicking HERE.