Middle Leaders Live Online Training Course (International Schools)
9 October 2020
Who will benefit from this training?
Aimed at middle leaders in international schools, this training will be useful for Heads of Department, Subject leaders and coordinators, phase leaders, Assistant Principals etc.
Format of training
There will be three separate 3-hour live online modules with gap tasks between the sessions.
Participants will receive training materials and those who complete all tasks and attend all the training modules will receive a certificate.
Course content
Module one (9th October 2020): How to enthuse, inspire and to build agile teams.
Module two (6th November 2020): Giving feedback and having tough conversations.
Module three (27th November 2020): Ensuring your team is effective and makes progress.
Times
To cater for teachers in different parts of the world, each module will take place at three different times on each day: 6am to 9am, 11am to 2pm, 3pm to 6pm (all UK times). Attendees can select which time suits them best.
By the end of the training, participants will have:
Learned when to use different motivators and how to avoid using de-motivators;
Knowledge of what factors are important to build agile teams;
Practised giving feedback in a range of common situations found in international schools;
Used a framework to plan and deliver more difficult conversations;
Identified what are the key performance issues in their own context;
Planned steps to ensure that their team makes progress.
Click here for the training course pdf flier.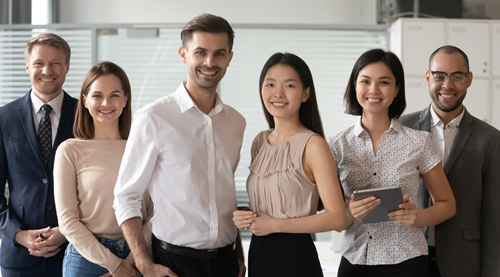 For any queries and questions, please complete the form below.
Booking Enquiry
I would like to attend: 'Middle Leaders Live Online Training Course (International Schools)' on: Fri, 09 Oct 2020.
Please contact me to finalise details.