What leaders need to know about Unconscious Bias
What leaders need to know about unconscious bias
We all have unconscious biases (also called implicit or cognitive biases), which may include confirmation bias, primacy bias, affinity bias, attribution bias, conformity bias and contrast effect among others.
This CPD-certified course will aim to deepen personal reflection on what these may be and determine how they may be getting in the way of performance at work, before putting in practical steps to ensure we operate with as much objectivity as possible.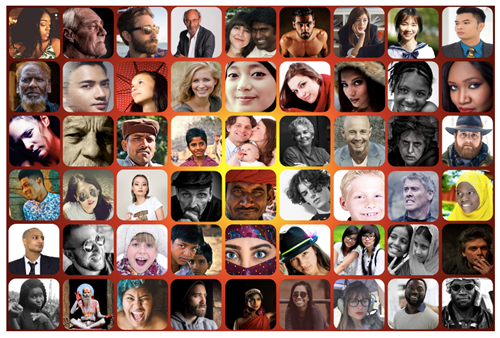 By the end of the training, participants will:
Have an understanding of common types of leadership unconscious biases;
Be more aware of unconscious biases they may possess;
Be aware of leadership situations in which biases commonly arise and be able to put steps in place to mitigate these;
Have a deeper understanding of issues relating to unconscious bias in stages of recruitment, induction and performance management in order to raise school performance;
Have practical steps they can take to counter unconscious bias in leading day-to-day.
 Who will benefit from this training?
This course is aimed at leadership teams in schools, especially those who may be involved in recruiting, induction and appraisal/ performance management. Governors may also find this course valuable.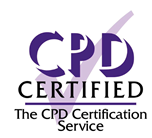 Training format
This course can be delivered face-to-face (where and when possible) or via Zoom. Whilst the 3-hour course is standard, we can adapt this to the needs of the school. Please contact us to ask any questions you may have.
Course presenter
Our consultant Umesh Raja is a former headteacher, a school inspector and gives guest lectures to students at the Institute of Education, on topics such as 'the importance of kindness.'
Click HERE to download the A4 course information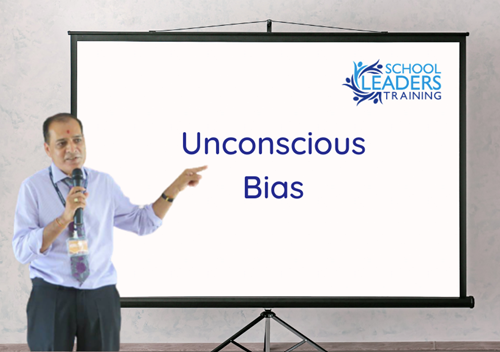 BACK TO LEADERSHIP DEVELOPMENT