Challenging the more able in mathematics (Live online)
13 November 2020
Course leader:
Serena Alexander. Serena has written a series of mathematics books for Galore Park, which go beyond the requirements of the national curriculum. She is a former headteacher of one of the UK's top Prep Schools and is an educational consultant whose clients include the Independent Schools Inspectorate (ISI) and IAPS.
Course details:
This course focuses on the most able pupils in your school, how do you identify them? It considers various ways of tailoring provision for your more able mathematicians with plenty of examples to engage their interest both in and out of the classroom. Consideration is given to creating a thinking classroom that stimulates higher order thinking skills for all pupils, a criteria for ISI educational inspections. Finally, a look at the role of tracking and monitoring pupil progress.
Who is this course for:
Subject coordinators/ Heads of department;
Specialist maths teachers in Prep/ independent schools;
Non-specialist teachers who teach mathematics.
By the end of the course you will:
Recognise typical characteristics and understand the learning needs of more able pupils
Understand how to lead improvement in the school's provision for more able pupils
Be able to tailor teaching and lesson planning to the capabilities of the more able
Understand how to apply a range of strategies to enliven and accelerate learning for more able pupils
Know how policy is developing nationally and how ISI inspects provision for able, gifted and talented
Understand the importance of tracking and monitoring progress
Cost:
£75
Date and Venue:
Online (via Zoom); Friday 13th November, 2020, 9.00am to 12pm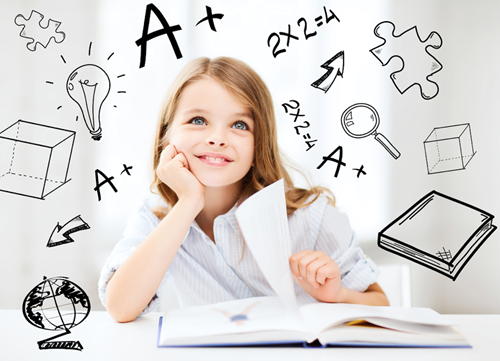 Booking Enquiry
I would like to attend: 'Challenging the more able in mathematics (Live online)' on: Fri, 13 Nov 2020.
Please contact me to finalise details.