People Juggling
Senior Leaders in schools describe 'People Juggling' as taking up between 50% and 90% of their time.
This course will examine some key aspects of this, such as dealing with distractions, time-eaters, dealing with challenging members of staff, parents and governors, induction for new staff, time and task management strategies, as well as giving leaders time to reflect on their existing practice.
Who is this course for?
Existing, or aspiring, Senior Leaders.
By the end of the training:
Leaders will have reflected and questioned aspects of their current practice,  planned action steps and committed to making change.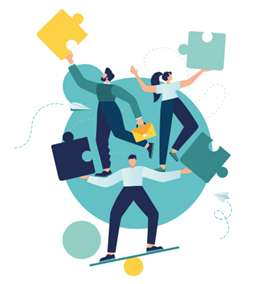 Training format:
This can be delivered in-school as an INSET day (or 1/2 day) or as a twilight (s). Please contact us with your requirements/ questions.