Dealing with Demanding Digital Parents
Along with the huge benefits of social media, school leaders are well aware that social media posts have the potential to turn a minor triviality into malicious gossip and vitriolic tirades. However hard-skinned you may be, this can be painful and potentially time consuming. But what can school leaders practically do to maintain and foster valuable positive relationships with parents?
It is impossible to control everything that happens as a school leader, but you can control how you react.
This course will focus on two areas:
How to avoid incidents involving technology from escallating;
What to do should unfavourable incidents occur.
Attendees will be given an audit relating to current practice of the main issues, that they can use in their school, along with advice for implementation.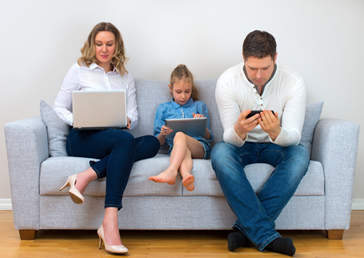 Please contact us for further details.